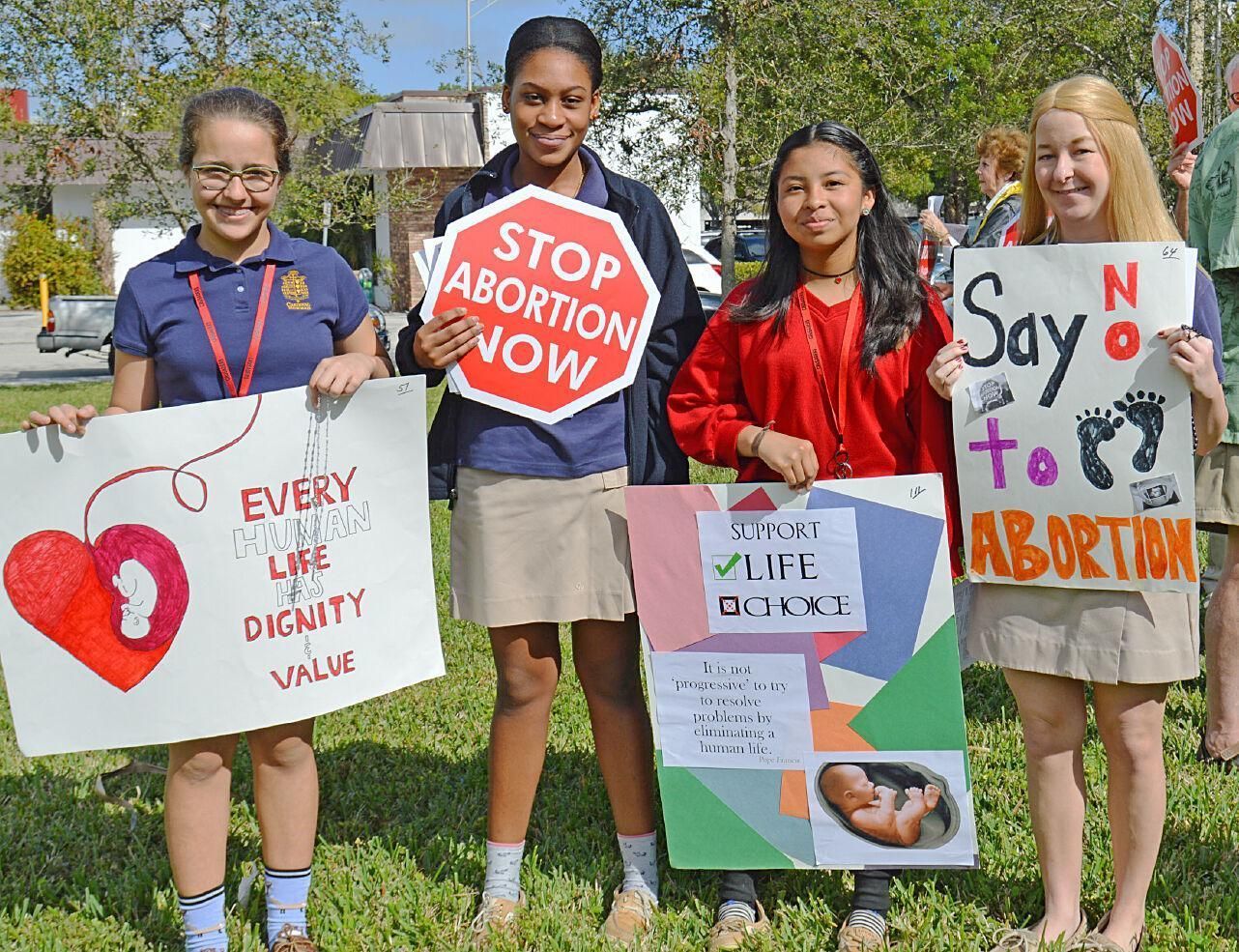 WEST PALM BEACH  |  All who aim to ensure the protection of human life from conception to natural death are invited to join Bishop Gerald M. Barbarito in praying a public rosary Friday, Jan. 21, 2022, in the city's downtown district.
From 11 a.m. to noon outside the former Palm Beach County Courthouse, 300 N. Dixie Highway, the bishop will lead the faithful in prayer for the anniversary of Roe v. Wade, the U.S. Supreme Court's 1973 ruling on abortion. In Bishop Barbarito's Dec. 24, 2021, "Living the Truth in Love" column for the Florida Catholic, he reminded Christians that they need to trust themselves in the hands of God.
To read the full article in The Florida Catholic, click here.