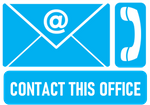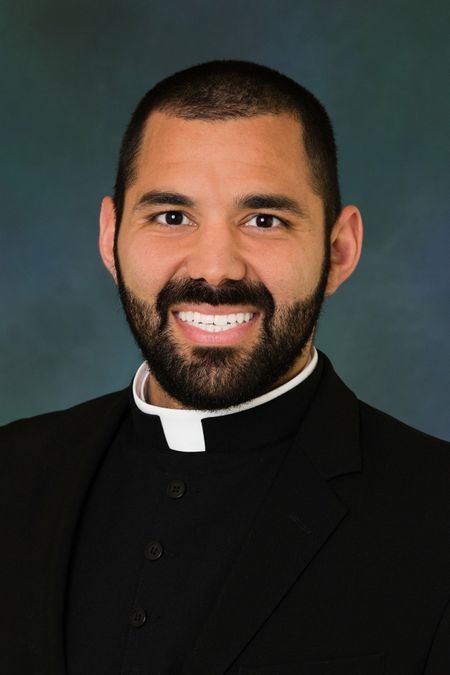 Dear Brothers and Sisters in Christ:
Jesus said to his disciples, "The harvest is abundant but the laborers are few; so ask the master of the harvest to send out laborers for his harvest." [Luke 10:2]
I wish to welcome you to the Vocations web pages for the Diocese of Palm Beach. It is important that everyone pray to our Lord and God to learn how they might be "laborers for his harvest." Some might find that they have a particular call (or vocation) from God to Holy Orders (priesthood or diaconate) or to religious life (such as nuns, sisters, brothers or monks). I hope that those who do hear this particular call will also pray to Our Lord for his grace that they might have the courage to answer. 
As you continue to pray to learn God's call for your life, I encourage you to examine these web pages for additional information about how the Diocese of Palm Beach can help you in your search. We have information about what a vocation is, the different types of vocations, a guide to help you begin discovering your vocation, and prayers to help you along the way.
With assurance of my prayers as you seek your labor in the harvest of the Lord, I am
Sincerely yours in Christ,
Fr. Daniel Daza-Jaller Director of Vocations & Seminarians
---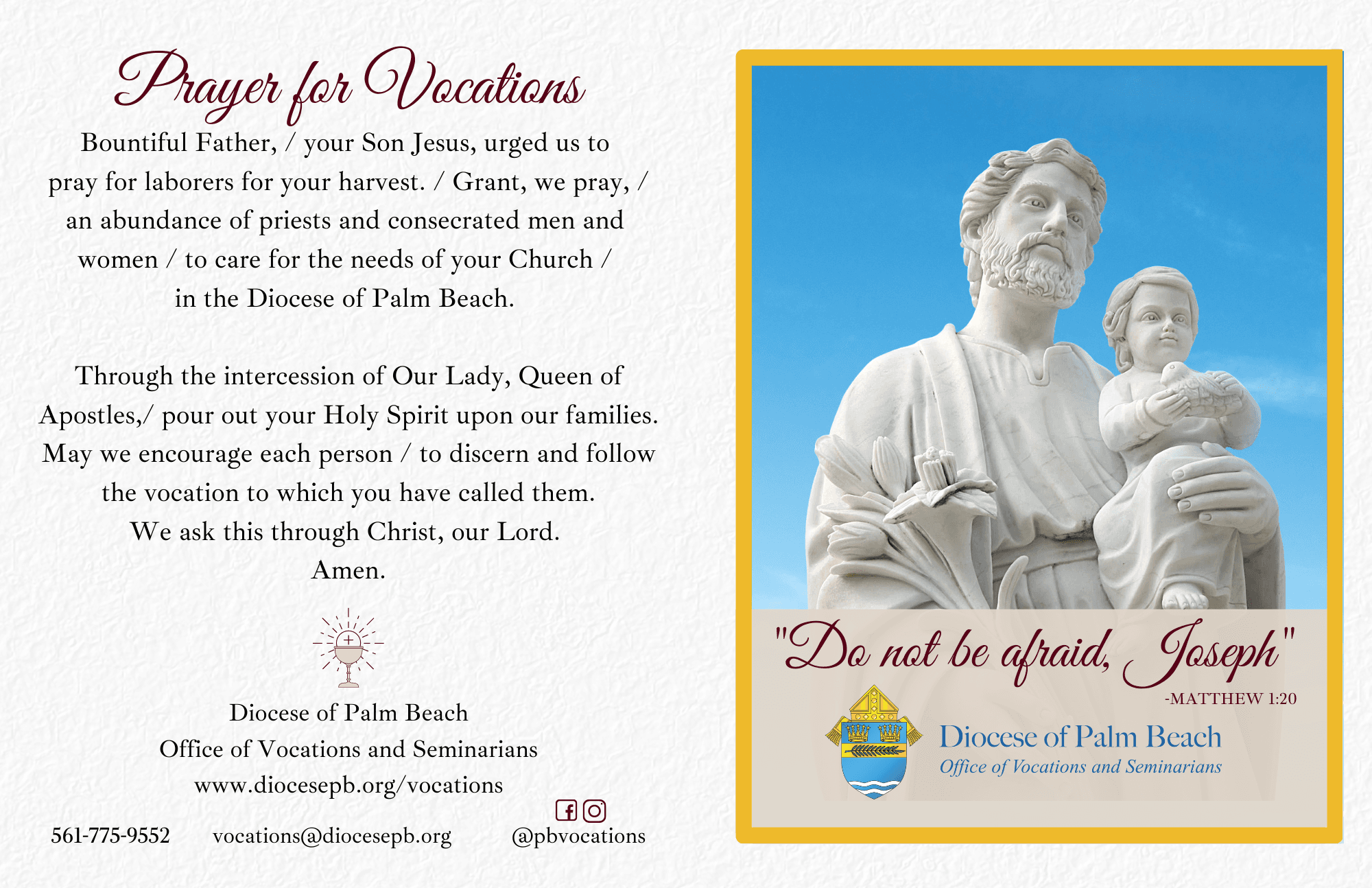 Click here to download this prayer in English.
Haga clic aquí para descargar la oración en Español.