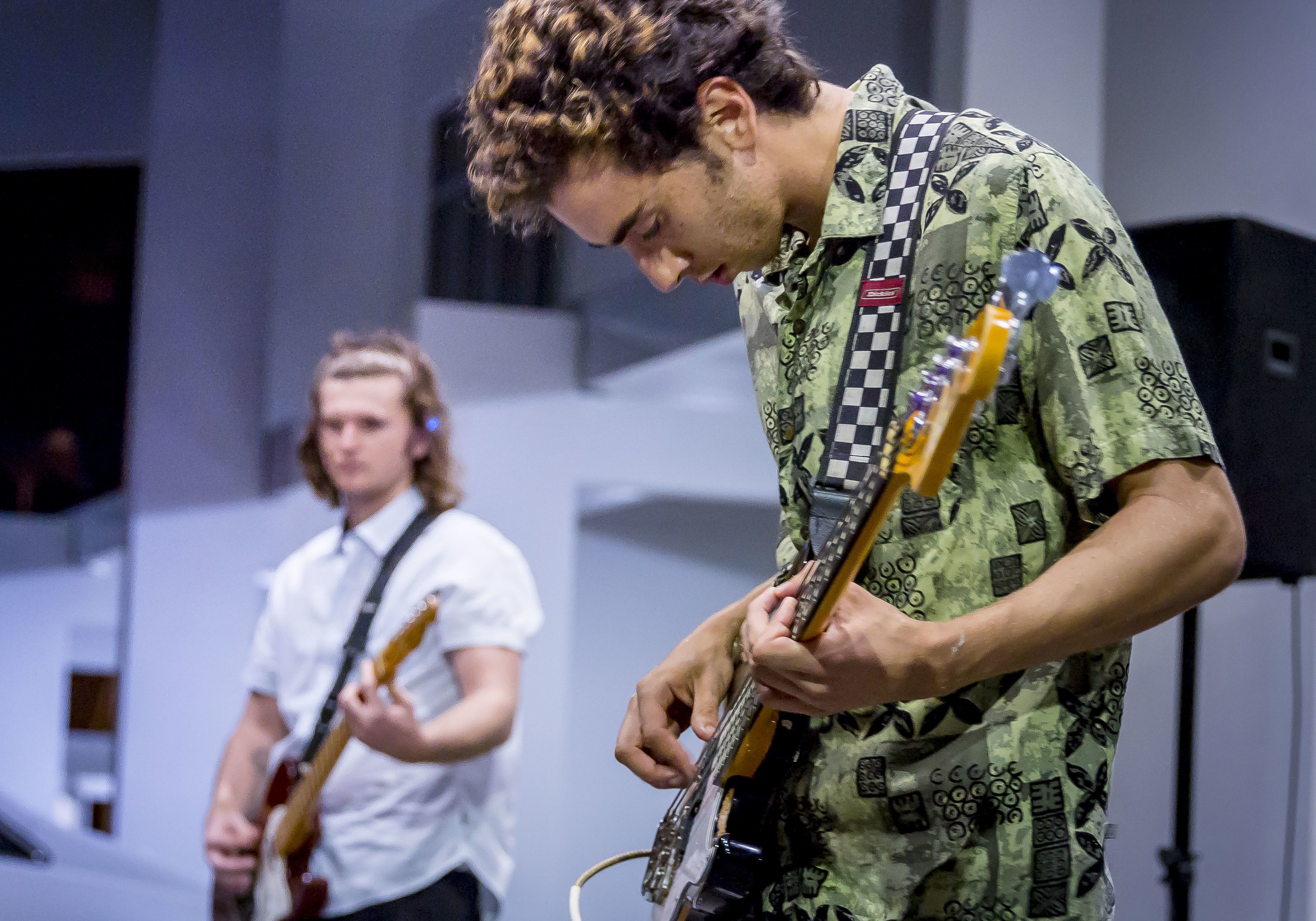 DELRAY BEACH - After seven months of being unable to host fellowship activities on church grounds, St. Vincent Ferrer Parish in Delray Beach reunited for an outdoor Night of Praise, Nov. 20.
"We needed to do something to bring fellowship and hope to others, even if it was simply 90 minutes of music," said Cheryl Deneen, parish director of Youth Ministry. "People were ready for something. It has been a very challenging year for many, of all ages."
With a little creativity, Deneen was able to plan a musical event that kept all attendees socially distanced on St. Vincent Ferrer School's field. The 75 people in attendance spread out across the field in lawn chairs and blankets, and others remained in their cars in the adjacent parking lot with the windows rolled down. All enjoyed the evening's featured musical act, Dash, a Christian youth band whose roots began in the St. Vincent Ferrer Parish youth group.
To read the full Florida Catholic Media article, click here.