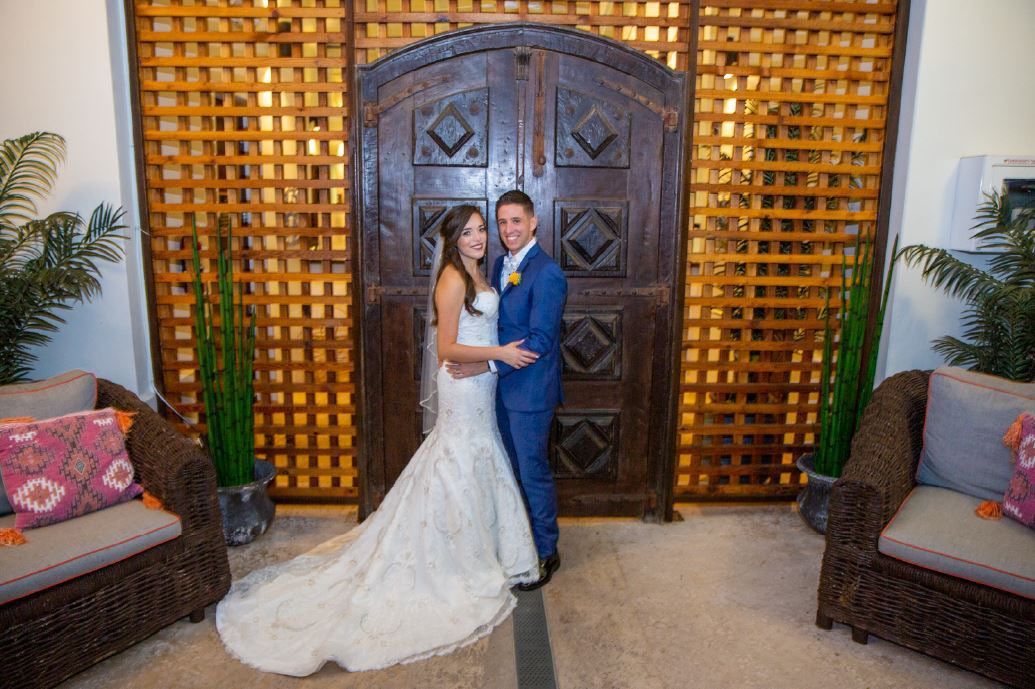 PALM BEACH GARDENS - Austin and Ashley Lee have only just reached their second-year anniversary but, they have already gathered valuable wisdom as a newly married couple of St. Therese De Lisieux Parish in Wellington.
"Listen to each other even when you have a different perspective on things," said Ashley. "It's not about always agreeing that makes a happy marriage but, learning how to gain perspective from the other person's when you don't agree."
The Lees' earnest advice comes during National Marriage Week, Feb. 7-14, which serves as an opportunity for the Catholic Church to focus on building a culture of life and love that begins with supporting and promoting marriage and the family.
According to a statement recently released by the United States Conference of Catholic Bishops, the theme for this year's celebration of National Marriage Week, "To Have, To Hold, To Honor," was announced by Archbishop Salvatore J. Cordileone of San Francisco, chairman of the U.S. Conference of Catholic Bishops' (USCCB) Committee on Laity, Marriage, Family Life and Youth. The theme was chosen to highlight how married couples live and renew their wedding promises daily in the building up of the domestic Church in their homes, particularly as many couples and families have spent more time at home together this year.
To read the full Florida Catholic Media article, click here.