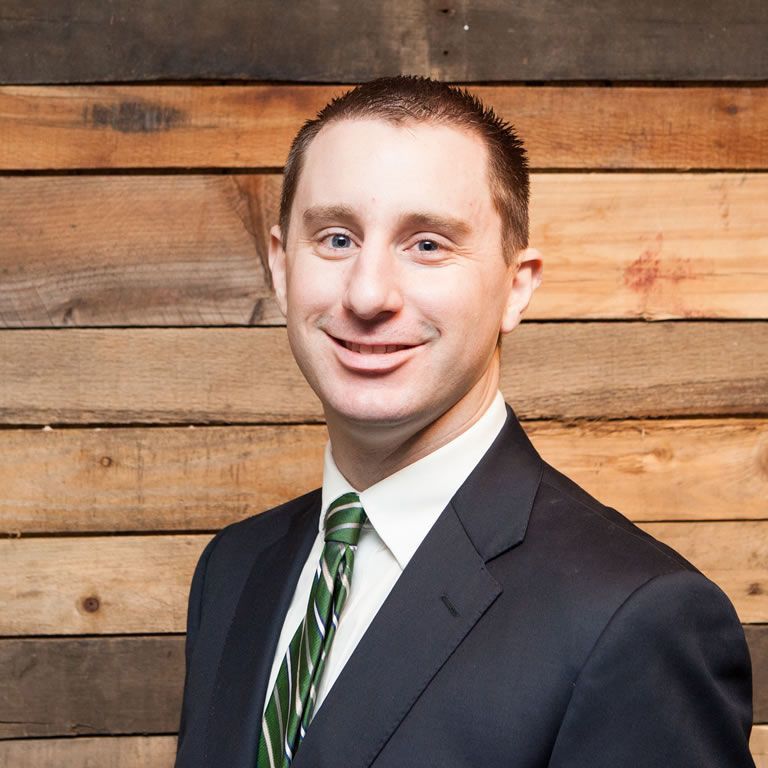 FORT PIERCE - Steve Karlen, campaign director of the national 40 Days for Life project, will speak at the Fort Pierce 40 Days for Life vigil — the sidewalk outside 503 S. 12th Street — at 3 p.m., March 21. Although outdoors, event attendees are reminded to follow COVID-19 safety guidelines. 
"People in Fort Pierce have made extraordinary sacrifices to expose the abortion industry and to protect pre-born children and their mothers from abortion," Karlen said. "I'm honored to be able to join these folks in prayer. Their efforts illustrate why we're seeing historic changes – more mothers choosing life, more abortion workers experiencing conversions and leaving the abortion industry, and more abortion centers closing their doors for good." 
"We are tremendously pleased that Steve will be here to support our 40 Days for Life effort," said Heather Grall Barwick, spokesperson for the local 40 Days for Life campaign in Fort Pierce. "He's an energetic, enthusiastic speaker and we know he will be an inspiration." 
To read the full Florida Catholic Media article, click here.