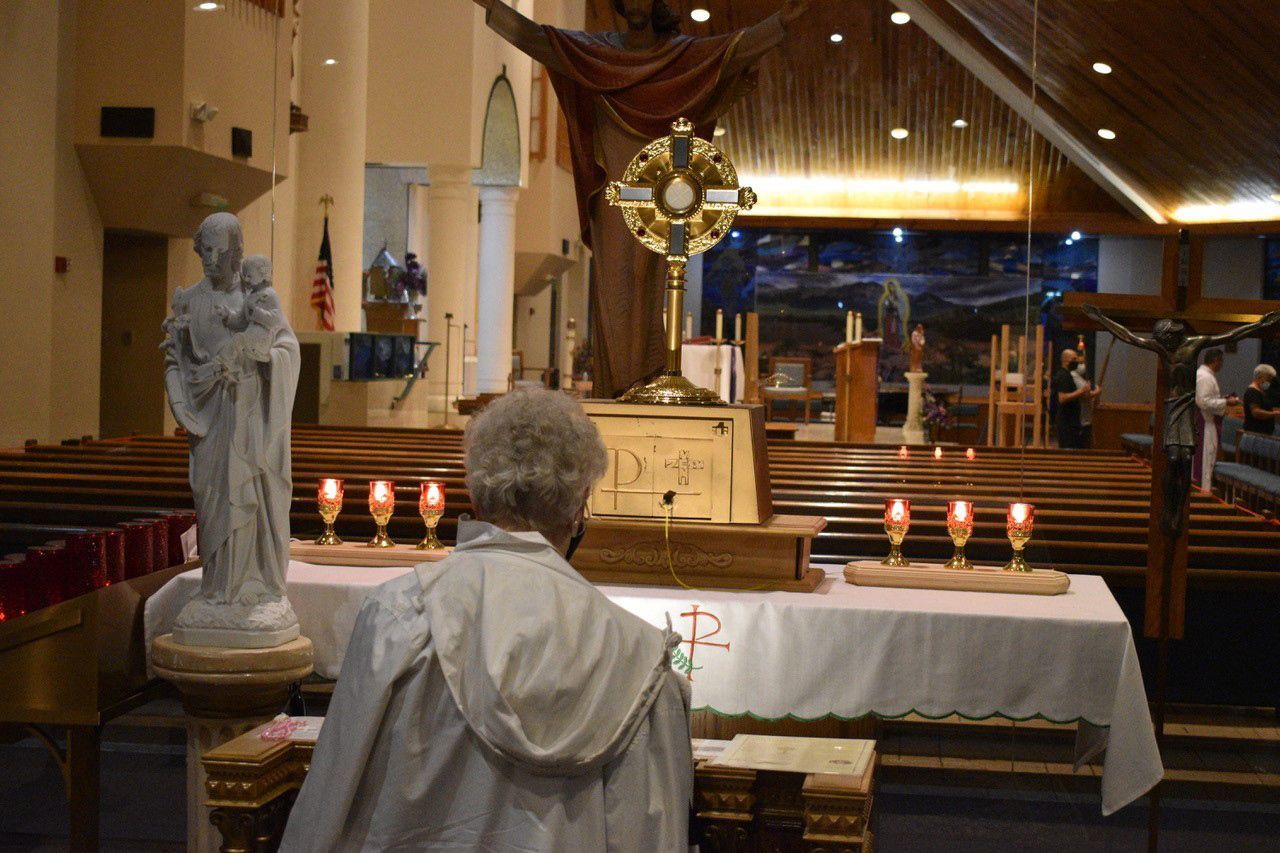 PORT ST. LUCIE - "All husbands should look into the role of St. Joseph and take him as their patron saint," said Father Tri Pham, pastor of Holy Family Church in Port St. Lucie. "To follow the saint is to love your wife and your family. It is important for the husband to lead the prayer life in a family."
Father Pham led the parish celebrations of the feast of St. Joseph, March 19, 2021, with Mass, Eucharistic procession, adoration of the Blessed Sacrament and a St. Joseph table. It was a day of gratitude for healings and answers to prayers attributed to the intercession of the great saint.
Rad the full Florida Catholic Media article here.