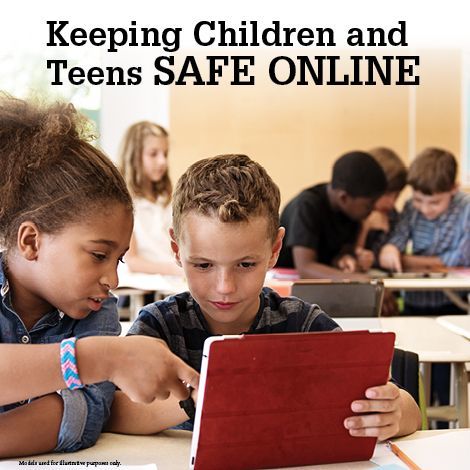 PALM BEACH GARDENS - "With the transition to at-home learning due to COVID-19, Internet safety is frontline," wrote Lisa Linnell in a recent letter to the Diocese of Palm Beach's Children's Education Team. As the administrator of Education and Training Programs for the Office of Safe Environments of the Diocese of Palm Beach, Linnell keeps in contact with this team of individuals consisting of leaders of schools, faith formation groups, youth ministry programs, home education groups, religious education programs, summer camp coordinators and compliance administrators throughout the diocese. 
In preparation for April as National Child Abuse Prevention Month, the Office of Safe Environments is bolstering its training programs for both children and adults on the topic of internet safety. This is a vital shift in focus as many children and families rely on more internet use for school, entertainment and socialization brought about by social distancing due to COVID-19.
"We met virtually with the Office of Catholic Schools and the Office of Faith Formation and Youth Ministry to discuss what issues come up online and how we can keep students and educators safe in the digital world," Linnell said. "Although being online physically separates students and educators, a new environment is created that can't necessarily be controlled. For instance, classroom links can be shared with unknown individuals and conferencing sessions can be hacked." 
To read the full Florida Catholic Media article, click here.