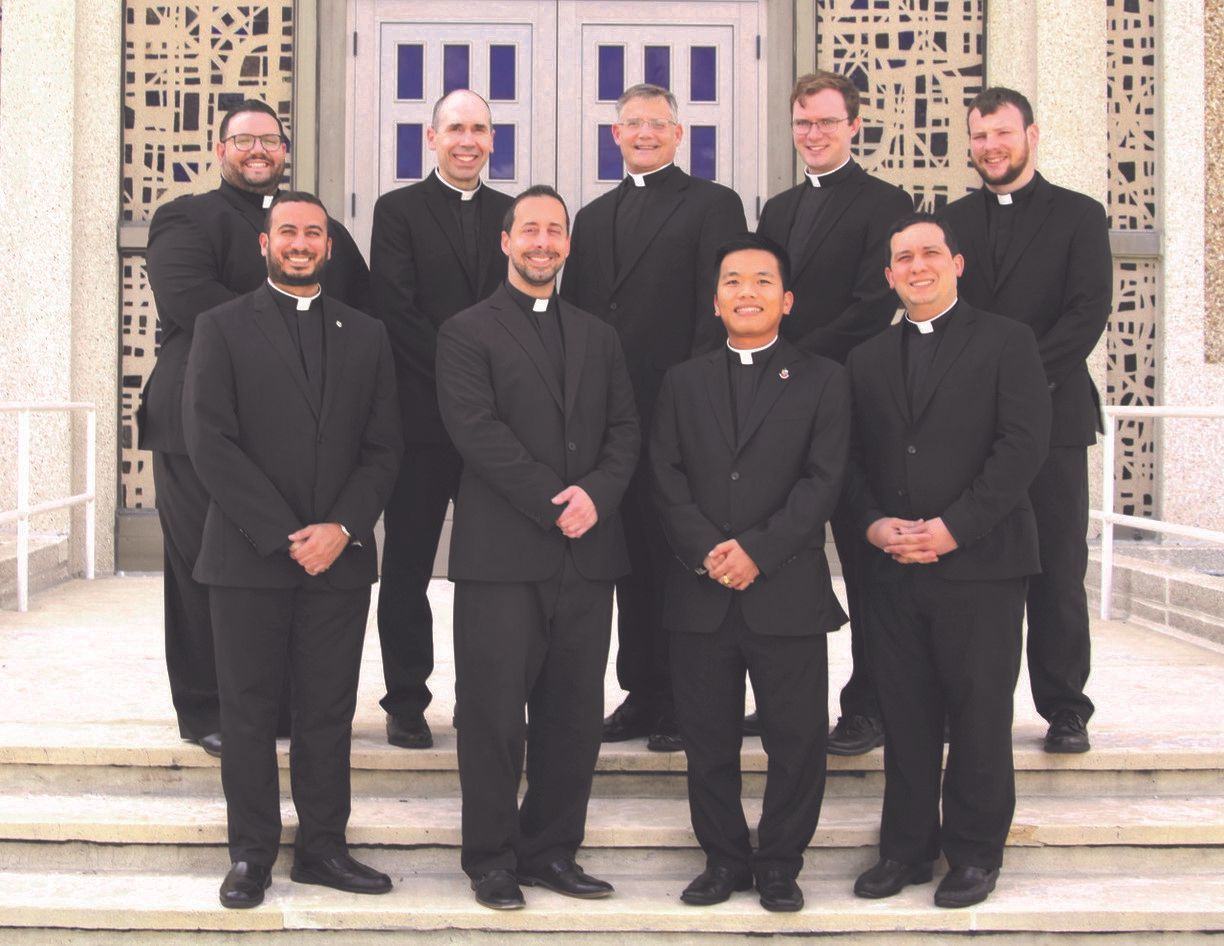 BOYNTON BEACH  |  A total of 12 seminarians of St. Vincent de Paul Regional Seminary are one step closer to the priesthood. 
On April 11, 2021, Archbishop Thomas Wenski ordained three archdiocesan semianrians at St. Mary Cathedral in Miami. On April 17, 2021, Bishop William A. Wack, CSC, of Pensacola-Tallahassee will ordain nine seminarians — including two from the Diocese of Palm Beach — as transitional deacons at the seminary in Boynton Beach. The liturgy will be livestreamed Saturday, April 17, 2021, at 11 a.m. at www.svdp.edu/live.
To read the full Florida Catholic Media article, click here.