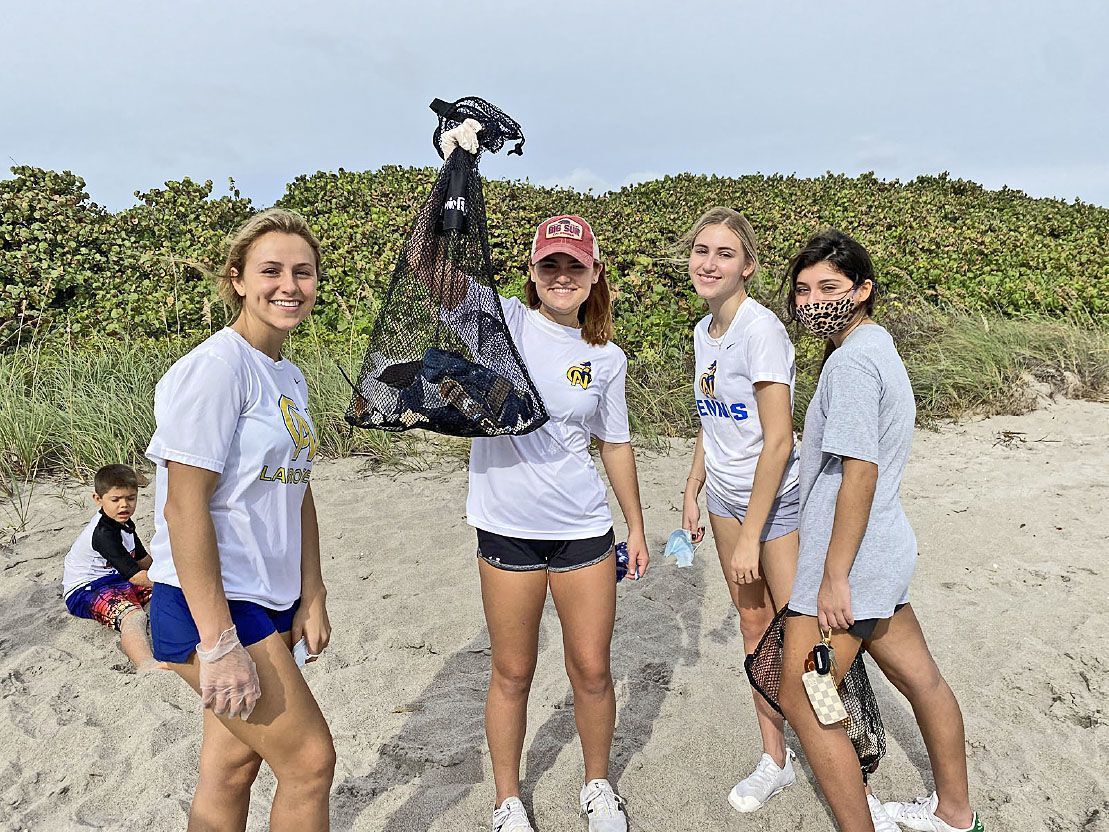 WEST PALM BEACH  - For the  past 10 years, more than 70 students at Cardinal Newman High School have been working hard to celebrate and preserve the magnificent God-given gift that so many of us take for granted – the earth itself.  
These enthusiastic stewards of the environment have made it their mission to educate themselves and the entire student body about how to care for our planet. The group, which is comprised of students with a wide variety of interests and special talents, is active and passionate about its desire to live sustainably and provide responsible and visionary care for the environment and its natural resources. 
Because of the COVID pandemic, the group was unable to host any special events to celebrate Earth Day last spring. This year, they've pulled out all the stops and are presenting a Go Green Week during Earth Day Week. Each day will include special activities and events to promote awareness about Earth Day, its purpose and its importance, designed to involve and engage the entire campus at Cardinal Newman High School. The activities at this year's Go Green Week and throughout the year include beach cleanups, campus cleanups, and the creation and maintenance of school gardens. 
To read the full Florida Catholic Media article, click here.