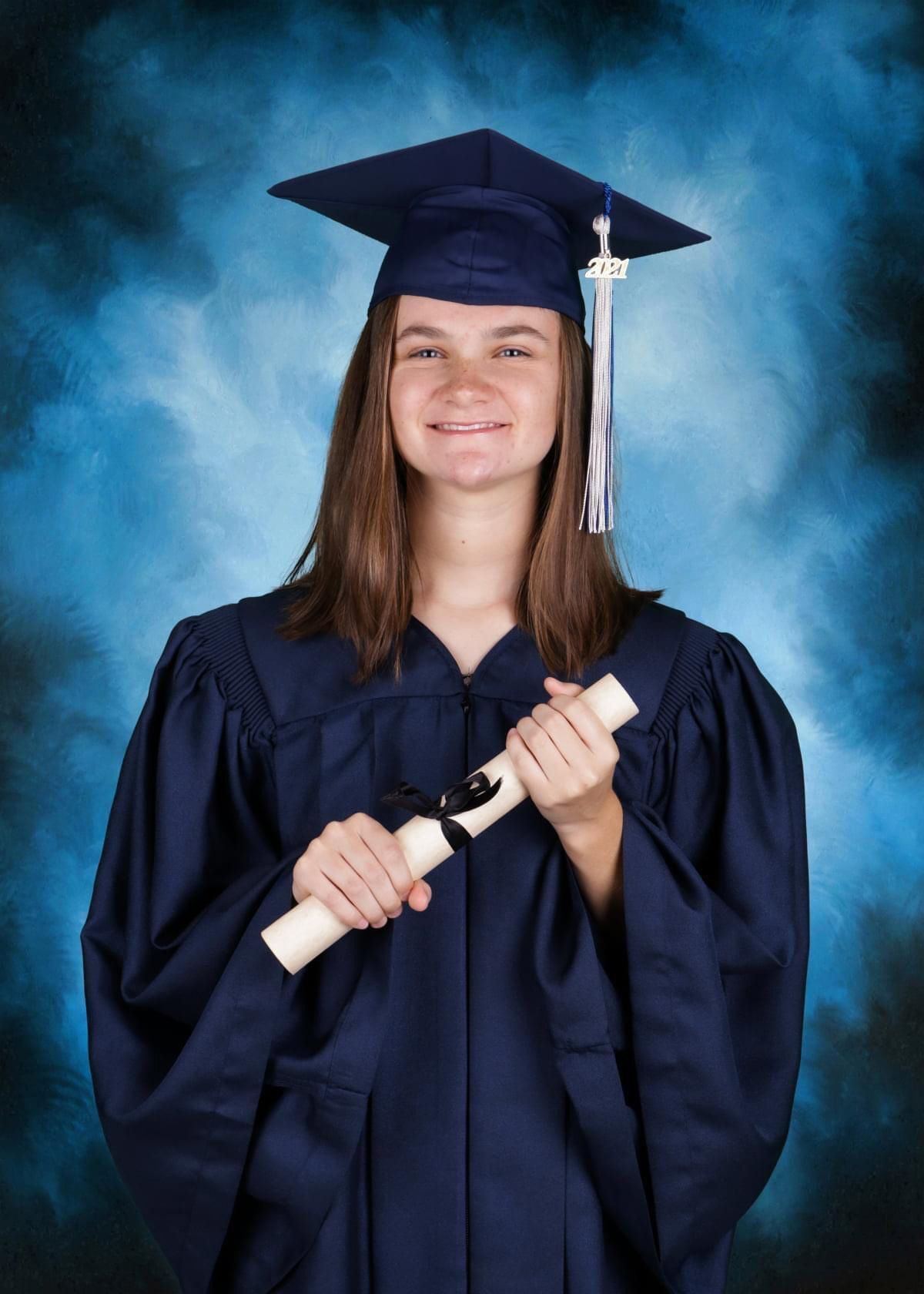 BOCA RATON - Victoria Williamson, a graduating senior from Our Lady of Lourdes Church in Boca Raton, was selected from a group of seven nominees as the winner of this year's St. Timothy Award, June 6.
Each year, the National Federation for Catholic Youth Ministry encourages each diocese throughout the nation to recognize a member of its local young church who lives out an authentic Catholic faith and who takes an active role in the missionary life of their church.
The Diocese of Palm Beach typically confers the St. Timothy Award and Scholarship to a graduating high school senior who fulfills the four criteria of the award: to live as a missionary disciple, a guiding light to Christ for their peers; to demonstrate Gospel values through prayer, the sacraments and service to others; to exhibit Christian leadership in parish, school and community settings; and to witness their faith to others by living an authentically Catholic moral life.
To read the full Florida Catholic Media article, click here.