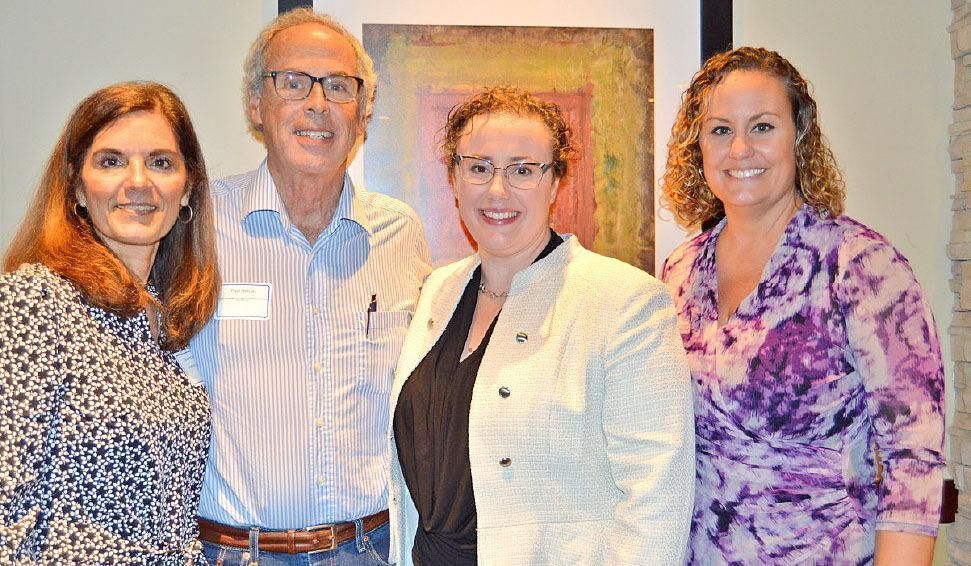 PALM BEACH GARDENS | Heather Grall Barwick, who has offered compassion and healing to women as a leader of 40 Days for Life in Fort Pierce since 2019, was recognized Oct. 26, with the 2021 Respect Life Award from Catholic Charities of the Diocese of Palm Beach.
Deanna Herbst-Hoosac, Respect Life program administrator for Catholic Charities, introduced Barwick as the award winner during the October Luncheon 4 Life at the Seasons 52 restaurant, 11611 Ellison Wilson Road in Palm Beach Gardens.
To read the full article in The Florida Catholic, click here.