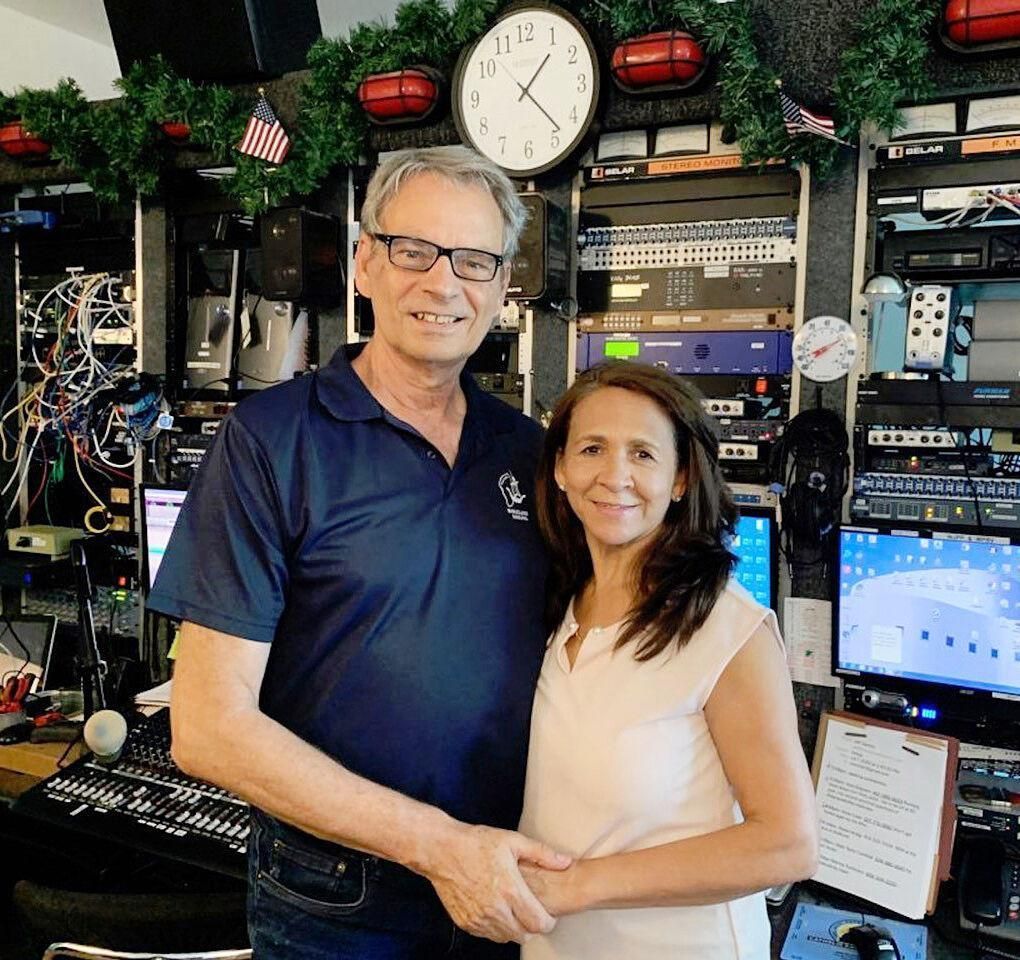 VERO BEACH  |  Catholic FM radio stations WJPP-101.1 (Jesus Prince of Peace) and WPBV-98.3 (West Palm Beach Voice) evangelize over the airwaves with their 24/7 ministry. 
Both stations work to provide Catholic programming locally and worldwide via internet streaming and social media.
Since Aug. 15, 2007, the feast of the Assumption, WJPP has served the Treasure Coast from Fort Pierce to the Hobe Sound area. Its first programming was broadcast of the Mass.
Hans Krug, current owner/director of Prince of Peace WJPP, has fulfilled his dream of evangelizing over the airwaves.