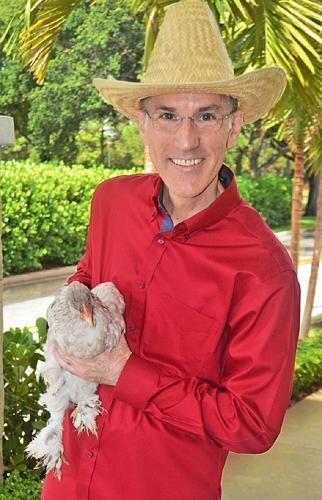 Fitting perfectly with the theme of "Barnyard Roundup" for its vacation Bible camp July 18-22, the Cathedral of St. Ignatius Loyola in Palm Beach Gardens hosted a petting zoo July 22, to finish out the week. 
Each day focused on a different Scripture verse and related recreation theme, such as Jesus as the Good Shepherd, with the 28 campers learning what it's like to herd sheep using a fly swatter to move balloons through an obstacle course. 
Dee Aitken, director of religious education and youth ministry, said, "The whole purpose is to build community and build the church."
To read this article and others in Florida Catholic, click here.