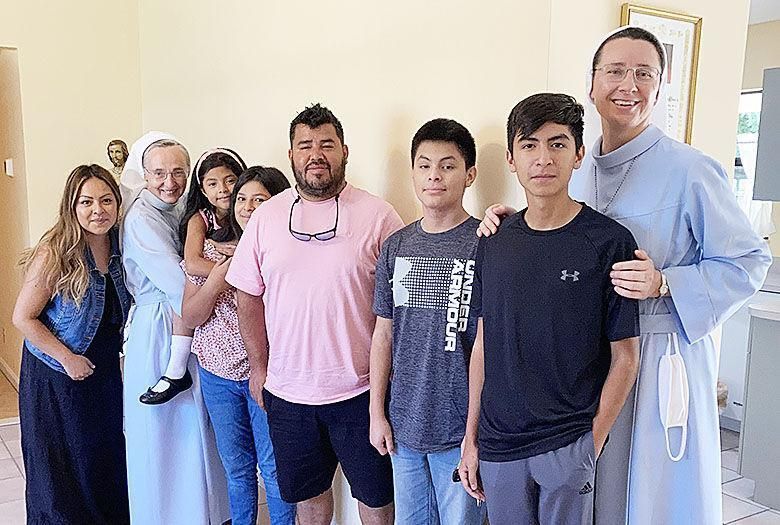 PALM BEACH GARDENS  |  Whether doing everyday chores of washing dishes and laundry, or ministerial task such as addressing confirmation students and anointing the sick, not a moment of Sister Jadwiga Drapala's day goes wasted.
For Sister Drapala, awaking before the chirping birds is common. By 5:30 a.m. she is and ready, saying her daily prayers. Then, she goes to serve the Diocese of Palm Beach as its episcopal delegate for religious men and women.
But the 40-minute trek is not idle time. She uses the drive to pray the rosary. Once in Palm Beach Gardens, she spends quiet time with the Lord in the Cathedral of St. Ignatius Loyola chapel. No matter how a day might go, her relationship with God is her everlasting foundation.