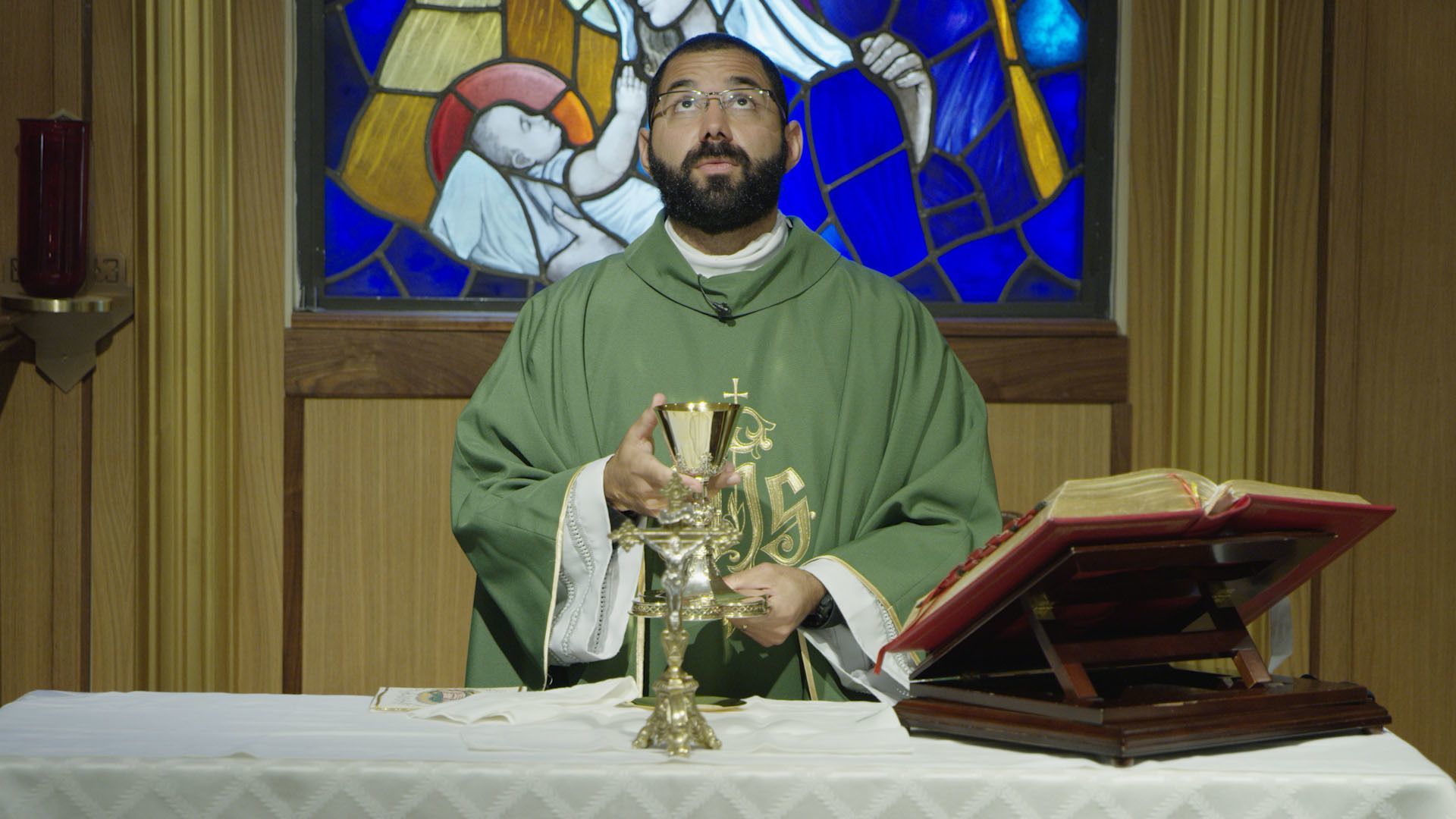 PALM BEACH GARDENS - When Pope St. John Paull II instituted the World Day of Prayer for Consecrated Life, he established three clear reasons why he was doing so. Firstly, to give thanks and praise to God for the gift that consecrated life is to the Church. The fact that men and women choose to consecrate their lives fully to God and His Church is primarily "a gift which comes from on high, an initiative of the Father.'' Secondly, it is "intended to promote a knowledge of and esteem for the consecrated life by the entire People of God." Many people, young and old, Christian and non-Christian, don't understand the vocation to consecrated life; this afford us an opportunity to more fully dive into the great mystery that is this vocation. Thirdly, St. John Paul desired that on this day consecrated men and women would gather to celebrate their vocation together, so as to deepen their own personal appreciation of it and mutually encourage each other in their particular missions. 
 This year, parishes around the world will celebrate the World Day of Prayer for Consecrated Life on the 5th Sunday in Ordinary Time (February 6-7, 2021). While there is no direct correlation between these two celebrations, this Sunday's readings providentially speak to the threefold purpose of this day. In the Gospel (Mk 1:29-39), we hear of the beginnings of Jesus's messianic mission: He heals the sick, drives out demons, and preaches the Gospel. These actions of Jesus remind us of the meaning of consecrated life in the Church. Through "the multiplicity of its charisms and by the edifying fruits of so many lives totally given to the cause of the Kingdom," consecrated men and women, in a quasi-sacramental way, continue and make present the saving mission of Jesus in the world today. Later in this Gospel, we not only see the "actions" of Jesus, but we see the source of His strength and mission: "Rising very early before dawn, he left and went off to a deserted place, where he prayed" (Mk. 1:35). We are often led to think of the many "actions" of consecrated men and women: feeding and clothing the poor, teaching in schools and universities, caring for the sick and elderly, etc. Jesus reminds us that their consecration is not primarily centered on service, but rather on divine intimacy. It is their intimate relationship with the Lord, which in turn leads them to service.  
To read the full Florida Catholic Media article, click here.