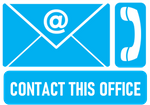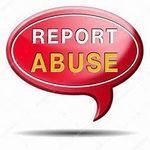 A vulnerable adult is a person over the age of 18 whose ability to perform normal activities of daily living is impaired due to a mental, emotional, long-term physical or developmental disability or dysfunction, or brain damage, or the infirmities of aging.
Those in ministries who serve the homeless, homebound, pregnant, disabled, hospital patients, nursing home residents, and other vulnerable populations are trained using Virtus Online Vulnerable Adult Training.
Volunteers must also complete a Level ll FDLE/FBI Criminal History Background Screening.  Contact your parish for information regarding training and background screening.