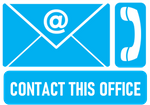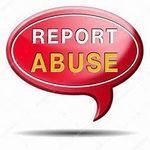 A vulnerable adult is a person over the age of 18 whose ability to perform normal activities of daily living is impaired due to a mental, emotional, long-term physical or developmental disability or dysfunction, or brain damage, or the infirmities of aging.
Training for volunteers to work with vulnerable adults is done at the parish level by the local head of the Outreach Ministry.
The Diocese has developed a high quality program designed to provide safety for our vulnerable adults. Information and training is vital for people who serve those defined in our policy as a vulnerable adult.
Two programs are available and outlined below.
1)         Ministry to the Sick and Homebound Vulnerable Adult Program
             Presentation in English
             Presentación en Español
 
2)         VIRTUS Online- Vulnerable Adults Training Module.  Parish should contact the Administrator of Education and Training for details on how to enroll.
Requirements for this Ministry
1)         Complete a Level II FDLE/FBI Criminal History Background Screening.
2)         Complete an application.