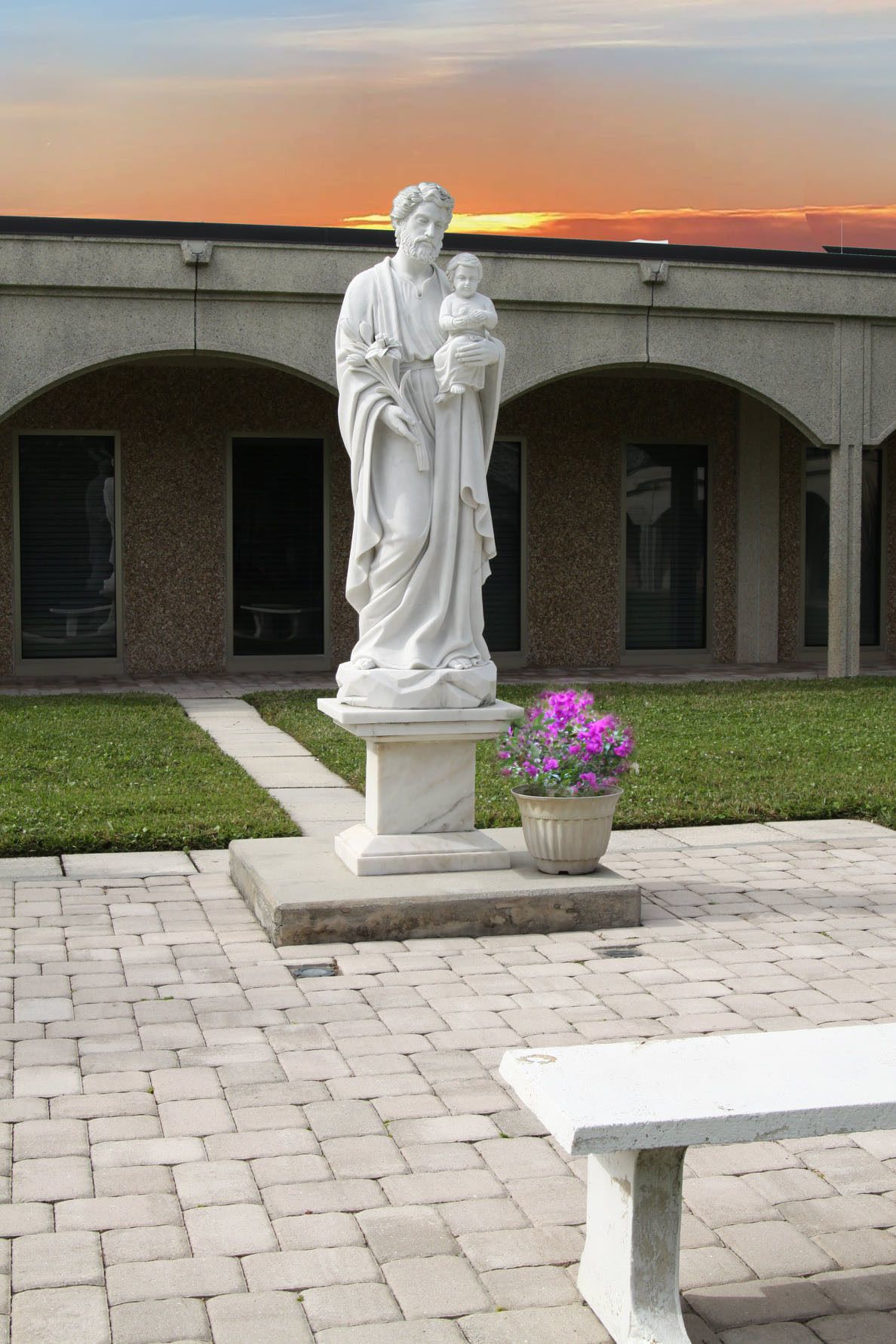 BOYNTON BEACH - St. Vincent de Paul Regional Seminary in Boynton Beach has announced an engraved brick program to support the mission of the seminary.
Pope Francis has declared this year be celebrated in honor of St. Joseph, commemorating the 150th anniversary of the naming of St. Joseph as Patron of the Universal Church. The seminary plans to honor the saint by offering engraved bricks surrounding the statue of St. Joseph on the seminary's campus.
To read the full Florida Catholic Media news brief, click here.