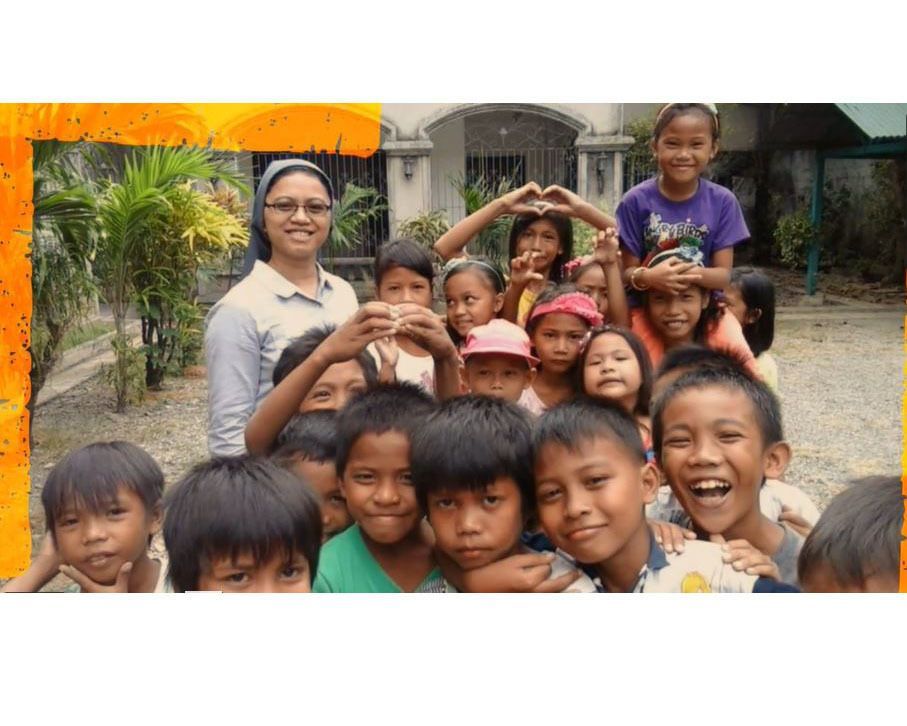 PALM BEACH GARDENS - Held in conjunction with National Women's History Month, Catholic Sisters Week is held March 8-14; this year's theme is "Celebrating Traditions, Changing the World." The Diocese of Palm Beach encourages the faithful to celebrate and be inspired by the work of Catholic sisters not only during Catholic Sisters Week but, all year long. Religious sisters are vital to the fabric of the faith community as they serve in their ministries, parishes and occupations.
Catholic Sisters Week shines a light on the spirituality, mission and community building of women religious. During the week, a spotlight is shone on women religious and encourages a wide range of campaigns and events that invite all who follow Jesus to expand support of their gospel witness, grow the service networks they have seeded, share their spirituality, charism, community and encourage young women to consider a vocation to religious life.
Sister Vivian Gonzalez, episcopal delegate for religious of the Diocese of Palm Beach, recently embarked on a video initiative in support of the women religious throughout the diocese. The goal of this video initiative is to continue promoting the importance of vocations and to educate the community as to what orders currently serve the five-county area.
The first video of this project features the Claretian Missionary Sisters who live and work in the diocese: Sister Vivian Gonzalez, Sister Margarita Gomez and Sister Regina Gomez. These women religious, along with other sisters from the Archdiocese of Miami, presented information on their community's founding, charism and missionary work.
To read the full Florida Catholic Media article and watch the video, click here.