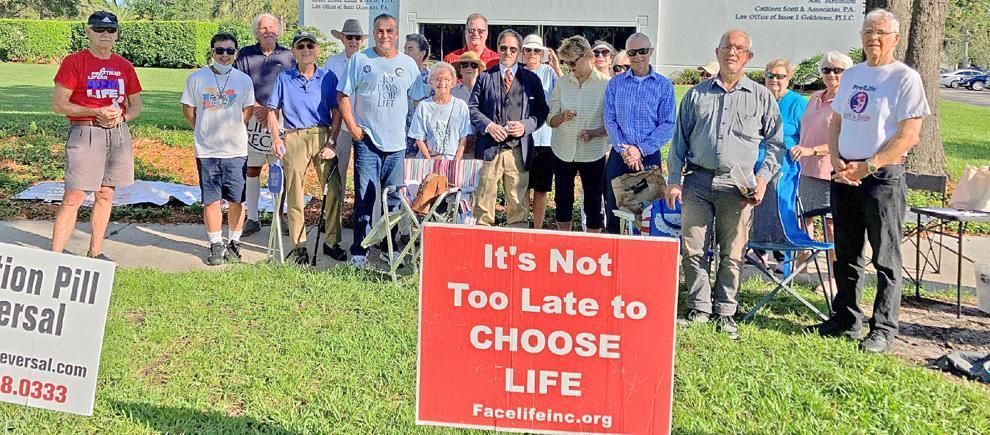 WEST PALM BEACH  |  A lot of people talk about being pro-life. But talk is cheap, Matt Britton said. It's actions that make the real impact.
Britton, general counsel and board secretary for the international 40 Days for Life, spoke Sept. 28 outside the Presidential Women's Center abortion facility, 100 Northpointe Parkway. 
The 40 Days for Life is a pro-life campaign to maintain a peaceful, public prayer vigil outside abortion centers. Held twice a year – during Lent and in the fall – the 40 Days for Life campaign that began Sept. 22 will end Oct. 31. 
Britton was to speak that day at a luncheon in Palm Beach Gardens. Carol Bal, organizer of the West Palm Beach vigil and a member of St. Ignatius Loyola Cathedral Parish, thanked Britton for stopping by to talk to the group gathered in the blazing heat. He explained the hallmarks of 40 Days for Life are prayer, presence and fasting.
To read the full article in The Florida Catholic, click here.