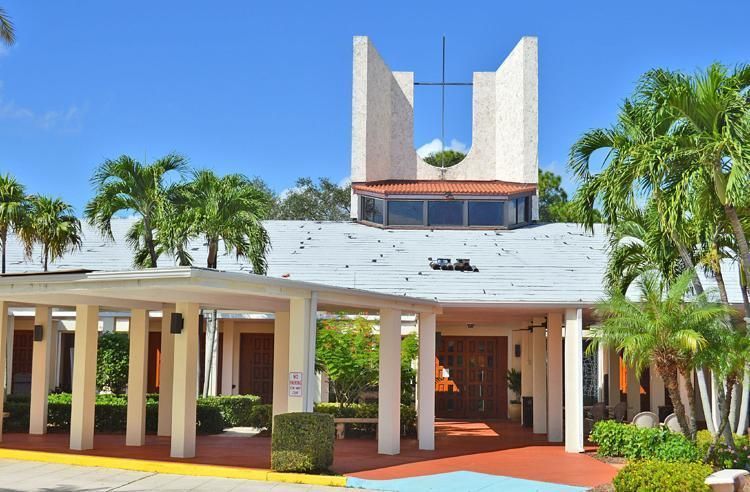 PALM BEACH GARDENS  |  Over the last five months, the Cathedral of St. Ignatius Loyola has looked a bit like a construction zone, with jackhammers going full blast, construction workers walking in and out, and portable toilets in the outdoor patio.
Well, that's about to change.
Major renovations on the cathedral, at 9999 N. Military Trail, were begun in June and July to repair and improve some areas of the building that needed attention.