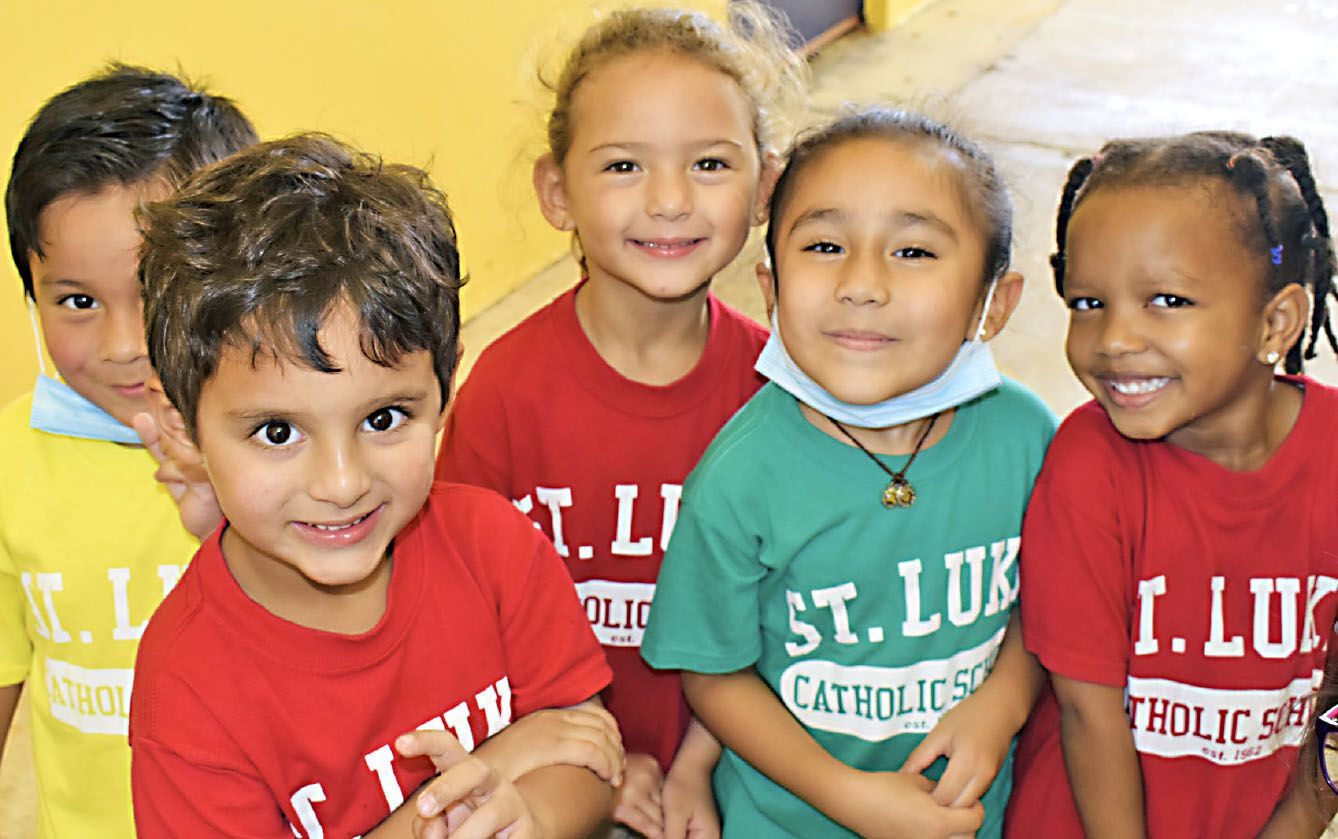 PALM BEACH GARDENS  |  Many families who enroll their children in Catholic school know the meaning of sacrificial giving. They have to make sacrifices to give their children a Catholic education. Many of these families rely on the Lumen Christi Scholarship Appeal every year.
The annual fundraising drive — normally an in-person gala, but transformed into an appeal because of the pandemic — has made a huge difference in the Diocese of Palm Beach. Currently in its 33rd year, Lumen Christi (which means "Light of Christ") eases the financial burden on parents who desire a Catholic education for their children.
An effort by the Frank and Vera Ferola Charitable Foundation to match donations of up to $20,000 is continuing this year. Vera Ferola told the Florida Catholic that she and her deceased husband "believed in Catholic education. Both my boys had it, and we just decided to put all of our efforts into education."
To read the full story in The Florida Catholic, click here.