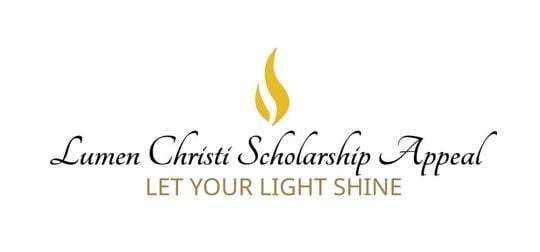 PALM BEACH GARDENS  |  The annual Lumen Christi Scholarship Appeal, which raises money for tuition assistance for Catholic school families in the Diocese of Palm Beach, is concluding its 33rd year, and the numbers are promising.
As of Dec. 16, 2021, the diocese has received more than $398,000 that is earmarked to help ease the financial burden on families who desire a Catholic education for their students.
"The generosity of donors is never lost on me, even after nearly 20 years of working for our diocese," said Jennifer Trefelner, director of communications and development. "Each gift is important, and each donor has their own special story as to why giving to Catholic education means so much to them.
To read the full article in The Florida Catholic, click here.