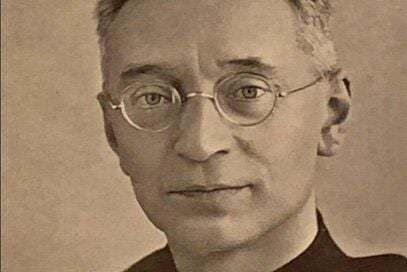 BOCA RATON  |  Carmelite Father Michael Driscoll has been waiting 18 years for Sunday, May 15, to arrive. That is the day when Carmelite Father Titus Brandsma will be proclaimed a saint by the Catholic Church. 
Pope Francis is expected to preside at the 10 a.m. Mass in St. Peter's Square, canonizing Titus Brandsma along with French soldier, explorer, priest and mystic Charles de Foucauld and several others.
Father Driscoll, who is in residence at St. Jude Parish in Boca Raton, will be in Rome with many friends and family members to witness his spiritual benefactor become a saint.