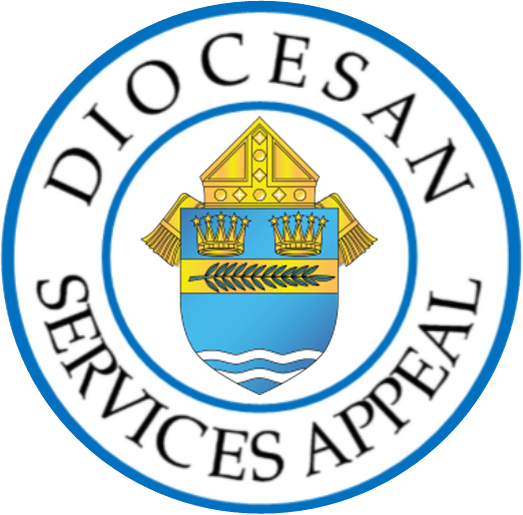 PALM BEACH GARDENS  |  Fundraising is a perpetual priority in the church because the needs don't go away. But certain times of year, funding efforts shift gears. Now is one of those times.
The 2021 Diocesan Services Appeal, with the theme of "Our Faith, Our Future," is winding down before the 2022 appeal kicks into gear.
Now is the perfect time, if you haven't done it yet, to finish fulfilling any financial pledge that you made to support the DSA and the programs that it bolsters, said Jennifer Trefelner, director of communications and development for the Diocese of Palm Beach.
To read the full article in The Florida Catholic, click here.