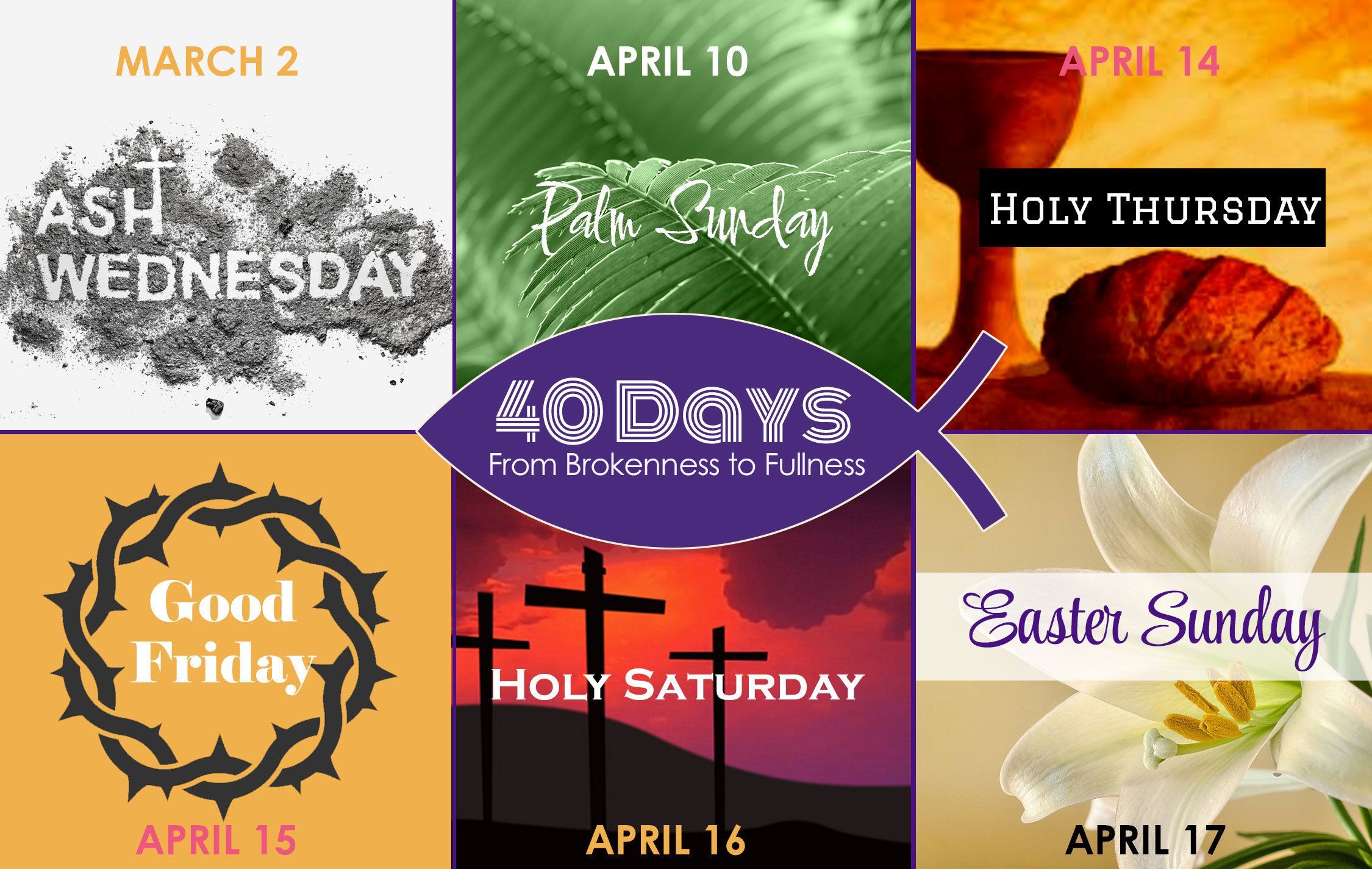 Ash Wednesday, March 2, will mark the beginning of Lent, the season in which Catholics are encouraged to experience a deeper conversion through acts of penance, including prayer, fasting and almsgiving.
Fridays of Lent are days of abstinence (refraining from eating meat), starting at age 14. Ash Wednesday and Good Friday (April 15 this year) are days of abstinence and fast (limiting oneself to one full meal and two lighter meals). The obligation to fast on those days is for people ages 18-59.
Those individuals who have a medical condition in which fasting may be harmful are not obliged to fast but should perform some other act of penance or charity.
All members of the Christian faithful are encouraged to do acts of penance and charity during the Lenten season beyond what is prescribed by church law.
To learn more about Lenten activities in the Diocese of Palm Beach, visit www.DiocesePB.org or follow @DiocesePB on Facebook.