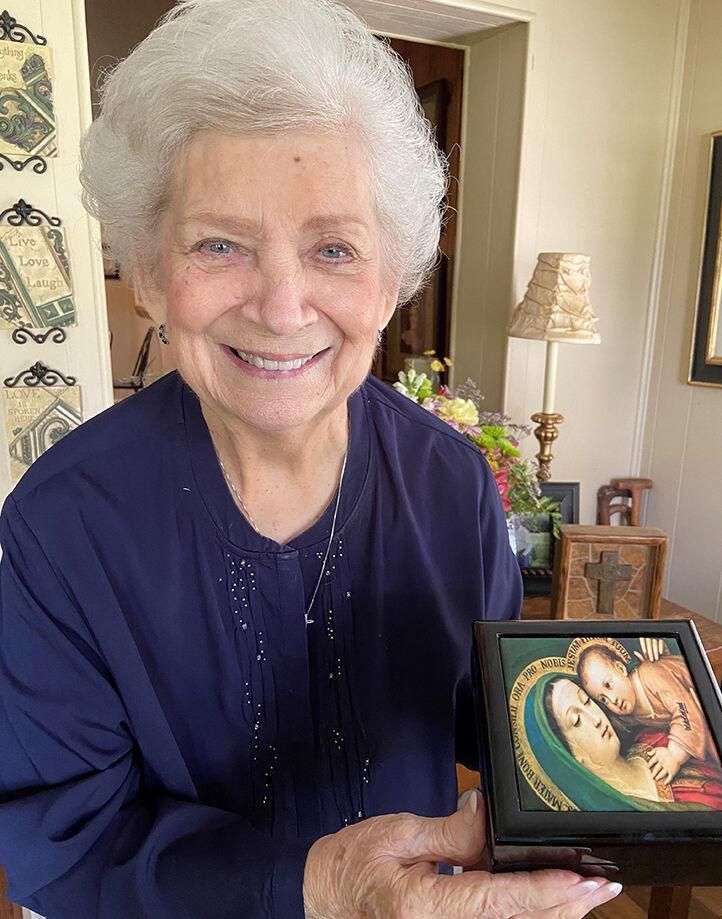 ROYAL PALM BEACH  |  The Palm Beach Diocesan Council of Catholic Women is inviting all women to attend its "Catholic Women of Faith, Women of Action" conference Saturday, March 26, from 8 a.m.-3 p.m. at Our Lady Queen of the Apostles Church, 100 Crestwood Blvd. S.
The event will feature Mass with Bishop Gerald M. Barbarito, the sacrament of reconciliation, Eucharistic adoration, praying of the rosary, continental breakfast, and lunch.
To read the full story in Florida Catholic, click here.